...We had a team of friends, some of whom are contractors, arrive and put in the shower base and sides the day after you and I last spoke! So, everything was ready for my husband at Christmas time! He has now been discharged home permanently and things are going well!
We tell everyone about how supportive you were and how thankful I am that you were able to come to our rescue!
In challenging times it is so wonderful to meet people who are willing to go that extra mile to help…we are forever grateful!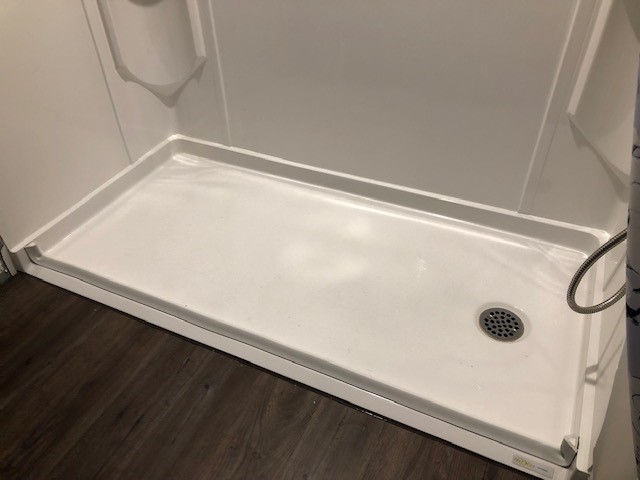 Wendy S. - Blind River, ON