About Us
At Accessibility Professionals we care about our customers above everything else. When planning for aging-in-place, we know that most houses are not designed for the mobility challenges and the changing needs you face as you get older.
We also know that your house is your home. You deserve to live comfortably with the peace of mind that your home is easy to access and safe for you to stay in as long as you want. Our goal is to help you find the best solutions to create an enjoyable and safe living space to maximize your independence and well-being.

Dedication
Our dedicated team works hard to provide you with quality products to open up your life in more accessible ways. We are proud to build Freedom Showers in the USA.

Our Commitment:
"We are caring professionals, passionate about helping you make informed choices on accessible home products and empowering you to live independently."
- Your Freedom Team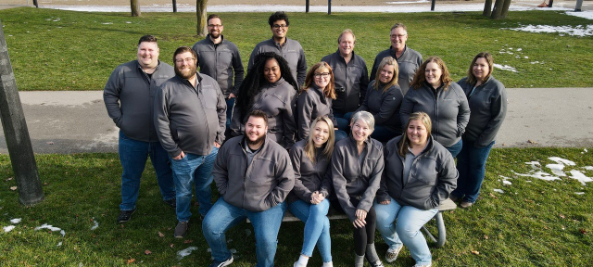 We can help you keep your independence by providing the best accessible home improvement products. The Accessibility Professionals team helps thousands of people every year transform their homes and workplaces. You can trust Freedom Showers from Accessibility Professionals to empower your independence as you transform and revitalize your bathroom.
You also have the comfort and reassurance of knowing that Freedom Showers are backed by a 30 year warranty and a knowledgeable team of Accessibility Professionals ready to help you get the right accessibility products for your home.
Please don't hesitate to call our customer service team for assistance. 1-877-947-7769